Kiyosumi-shirakawa / Monzen-nakacho
© Tokyo Marathon FoundationDetails of the water stations may change before the race day.
Kiyosumi-shirakawa

/


Monzen-nakacho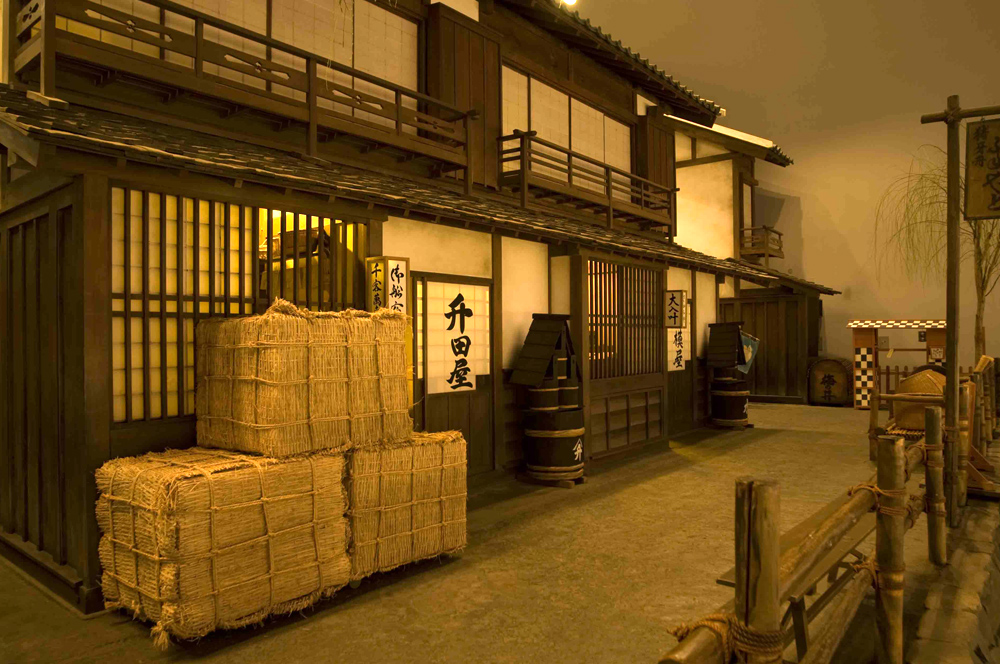 ❶ Fukagawa Edo Museum
This museum displays life-size replicas of the Fukagawa townscape of the late Edo period. It reenacts the passing of the day through sounds and light, giving visitors the feeling of slipping back in time to experience the lives of the people of the old days.
Kiyosumi-shirakawa (Subway)
https://www.kcf.or.jp/fukagawa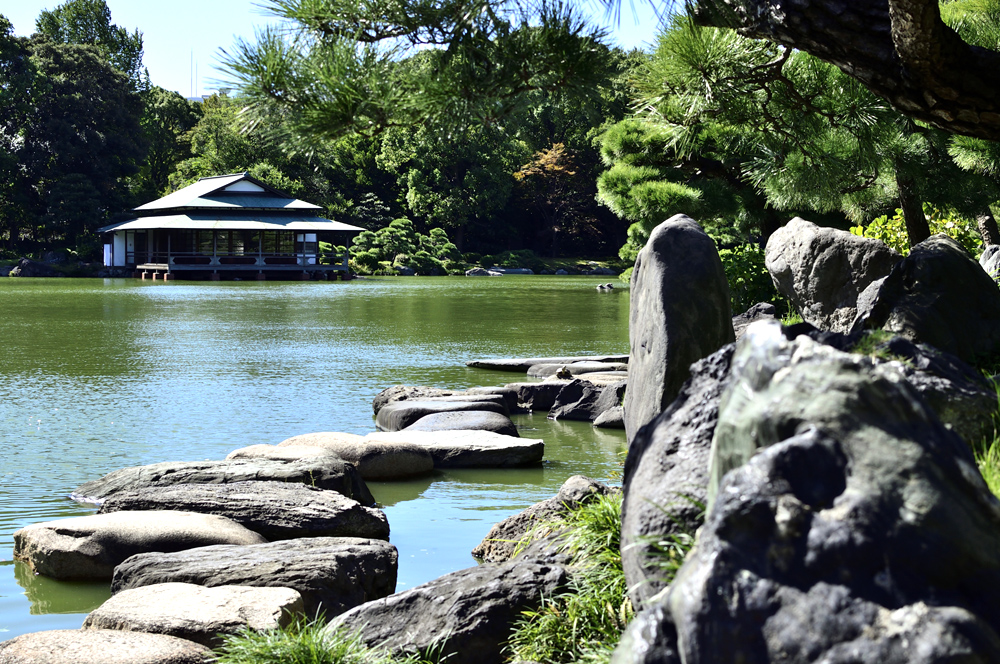 ❷ Kiyosumi Gardens
Designated as one of Tokyo's Scenic Spots, this Japanese garden is representative of the Meiji period. Around the pond, there is a circuit-style garden with a large artificial mountain resembling Mt. Fuji and stones brought from all over Japan. Enjoy the varied scenery through the four seasons while strolling through this garden.
Kiyosumi-shirakawa (Subway)
https://www.tokyo-park.or.jp/park/format/index033.html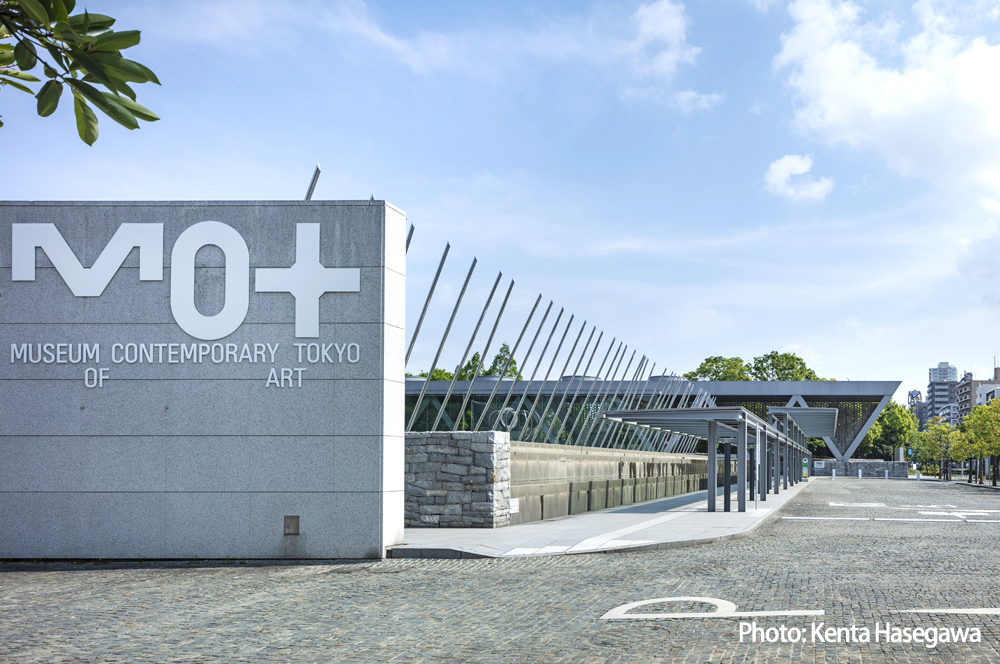 ❸ Museum of Contemporary Art Tokyo
This modern art museum was renovated in 2019. Displayed here are over 5,500 works of art and roughly 270 thousand library materials. The ways to enjoy the museum are endless, from exhibitions centered around Japanese and international art to museum tours and workshops for families.
Kiyosumi-shirakawa (Subway)
https://www.mot-art-museum.jp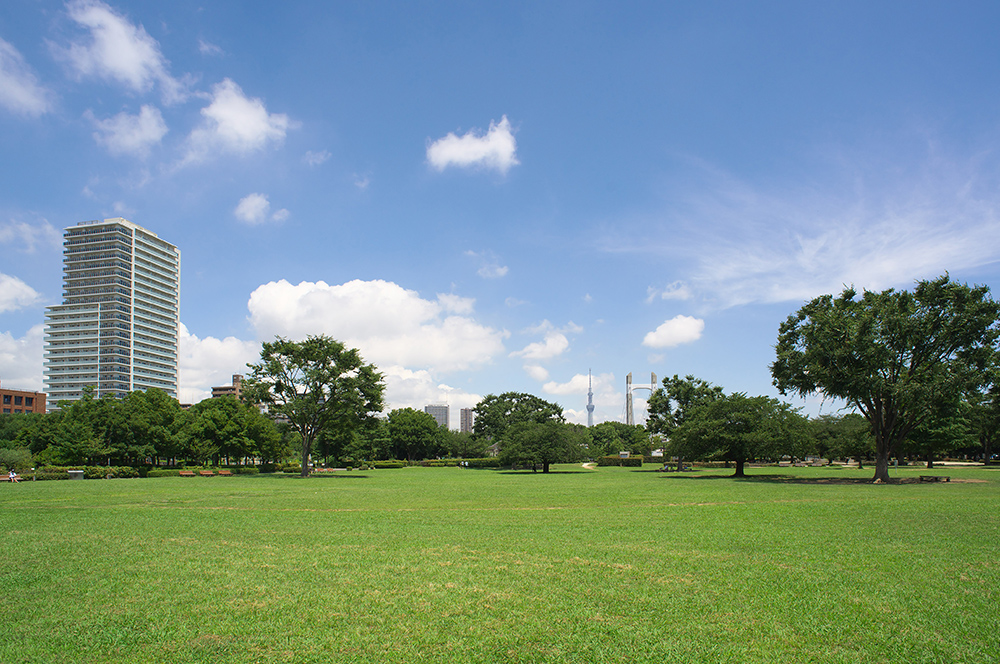 ❹ Tatsumi Shindo
Enjoy bar-hopping along this 50-meter street. In the past, trams ran through the area around Monzen-nakacho, and evenings bustled with food stalls selling nikomi stews, yakitori, and oden (hot pot dish). Specifically, Tatsumi Shindo is where they all gathered. To this day, you can enjoy the same retro atmosphere.
Monzen-nakacho (Subway)
http://www.tatumisindou.jp/downtown/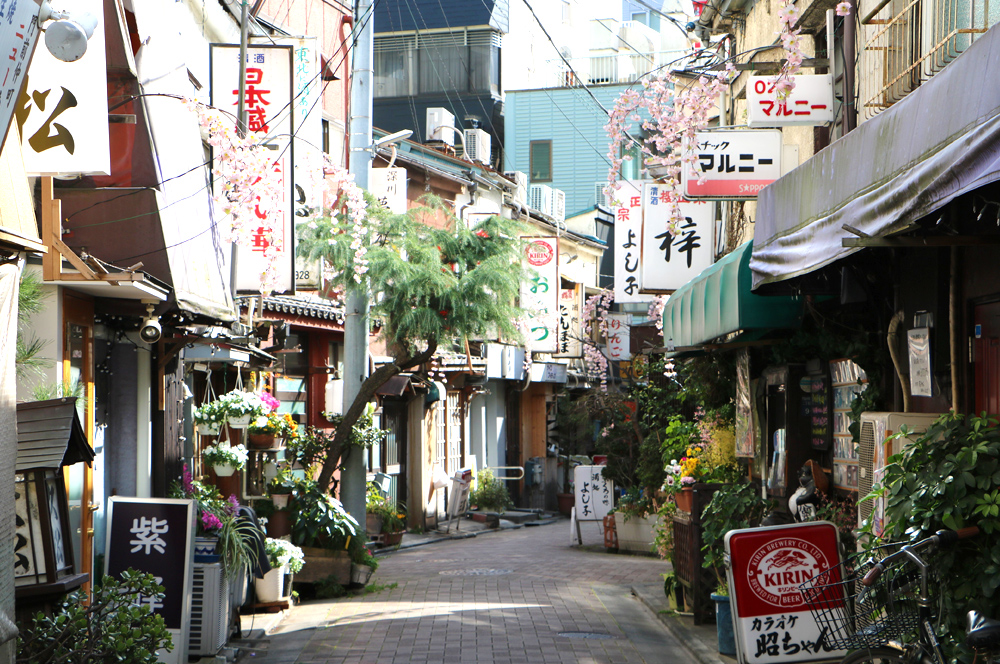 ❺ Monzen-nakacho
Take in the atmosphere of the Edo period at this popular spot. You can visit "Tomioka Hachimangu Shrine," home to the "Fukagawa Hachiman Festival," one of the Three Great Festivals of Edo, and "Fukagawa Fudo-do Temple," where you can pay respects to the deity Fudo Myo-o. Then head to "Ninjo Fukagawa Goriyaku-dori St." for Japanese sweets and souvenir stores for a fix of delicious food and shopping.
Monzen-nakacho (Subway)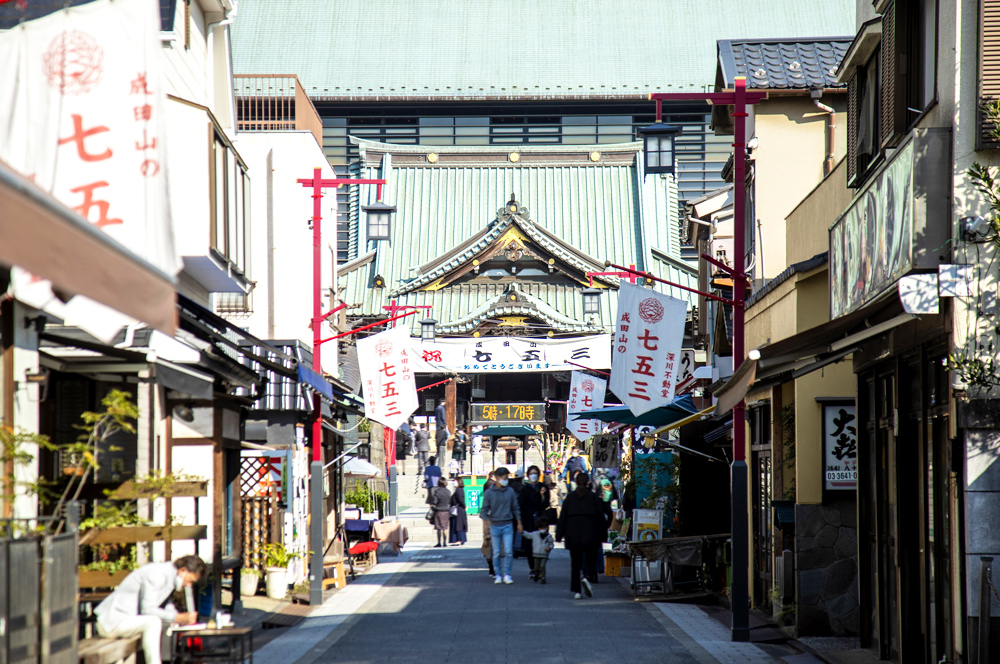 ❻ Statue of Ino Tadataka
Starting in the year 1800, Ino Tadataka, the pioneer of modern Japanese maps, spent 17 years surveying Japan to complete the first map of Japan based on actual measurements. He later made his residence here, and a bronze statue of him was erected at Tomioka Hachimangu Shrine in 2000, the 200th anniversary of the commencement of his survey.
Monzen-nakacho (subway)
http://www.tomiokahachimangu.or.jp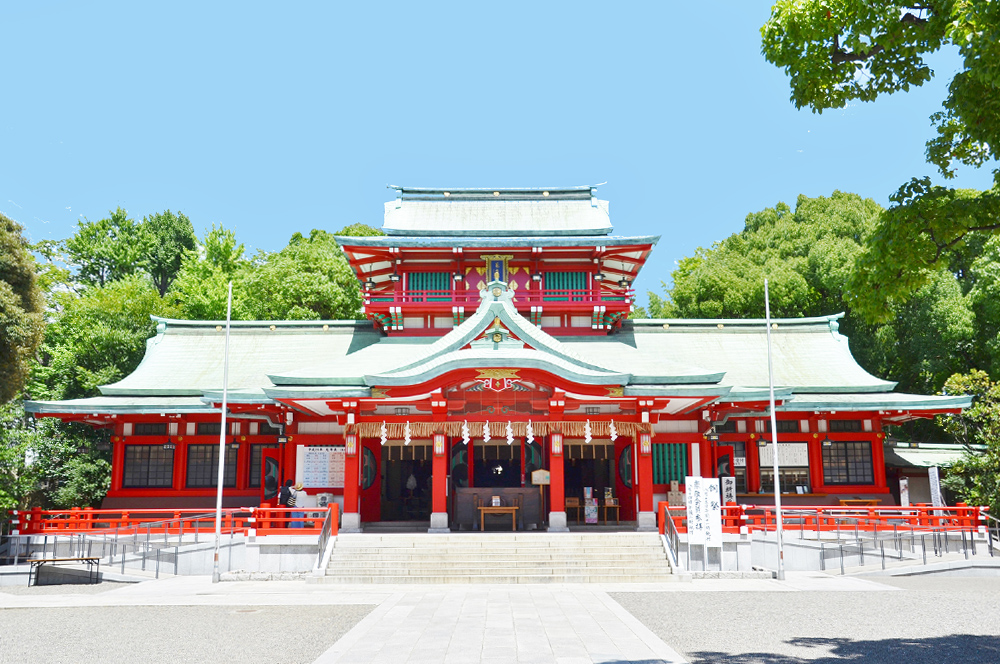 ❼ Meiji-Maru
This iron ship was built in UK for the Meiji government in 1874. Being the only existing iron ship in Japan (all current ships are made of steel), it has been designated an Important Cultural Property. You can find it on the Etchujima Campus (Faculty of Marine Technology/Graduate School) of the Tokyo University of Marine Science and Technology. You can also tour museums such as the Meiji-Maru Memorial Hall and the Centennial Museum.
Etchujima (JR)
https://www.kaiyodai.ac.jp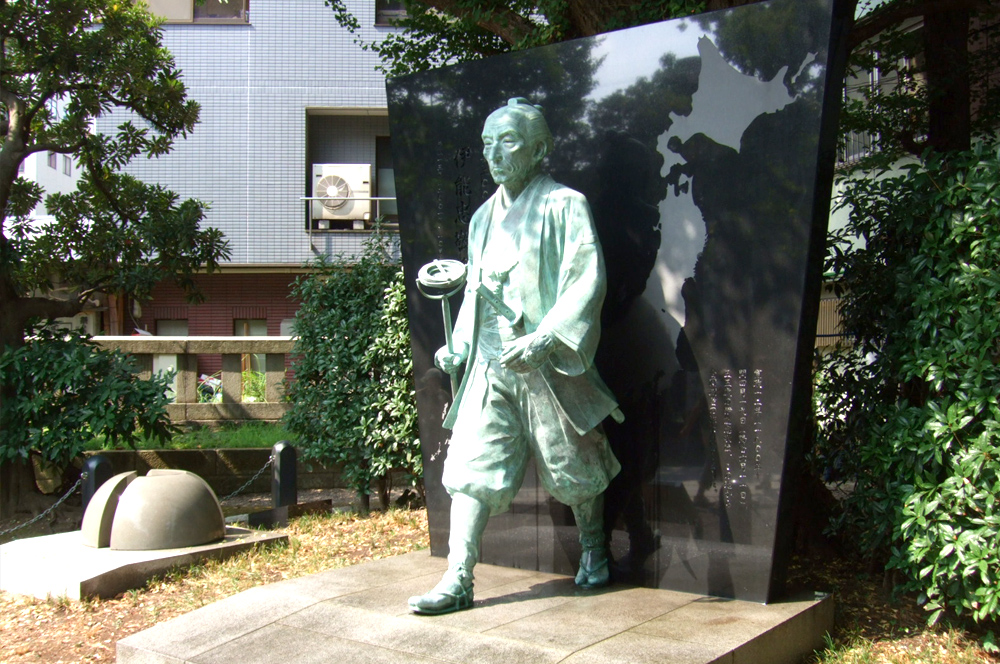 ❽ Tsukishima
Still retaining much of the atmosphere of shitamachi, Tokyo's old "downtown," this area near the Sumida River is exciting to explore. It is a famous hub of restaurants offering monjayaki (pan-fried batter with various fillings), a "soul food" of ordinary Tokyoites. Give it a try when you're feeling hungry.
Tsukishima (Subway)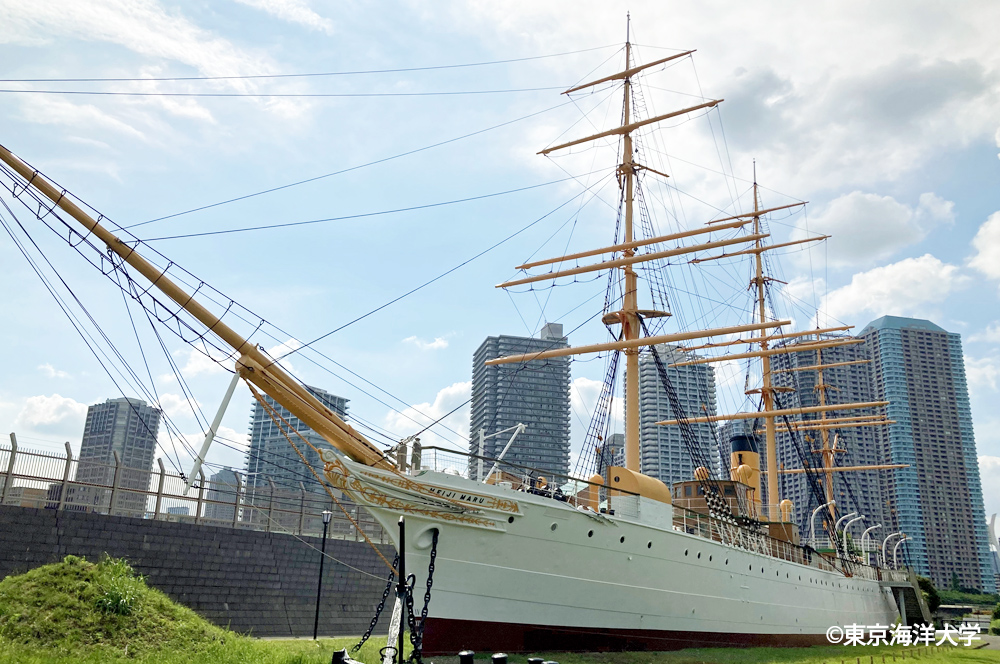 Coffee Town
Kiyosumi Shirakawa is affectionately known as "Coffee Town." Numerous cafes, like Japan's first Blue Bottle Coffee store, boast special beans and roasting and extraction methods. The many high-ceilinged warehouses spotted throughout Kiyosumi Shirakawa are said to be ideal environments for roasting coffee beans. Kiyosumi-shirakawa (Subway)
Kiyosumi-shirakawa (Subway)