Ueno / Akihabara
© Tokyo Marathon FoundationDetails of the water stations may change before the race day.
Ueno

/


Akihabara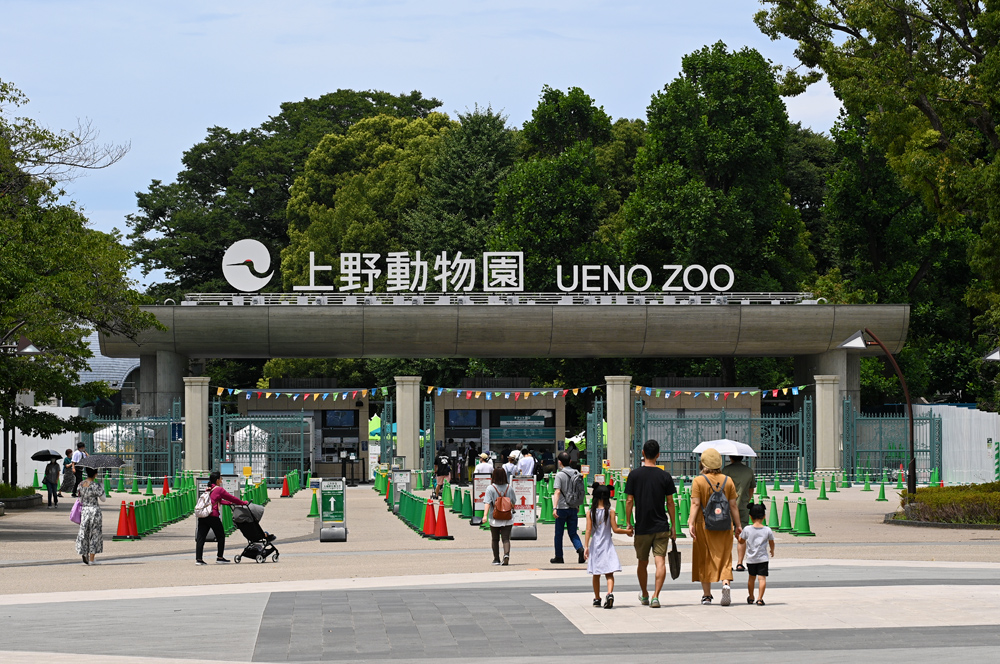 ❶ Ueno Zoological Gardens
Japan's oldest urban zoo, which opened in 1882. It is home to roughly 300 species and 3,000 animals (as of July 31, 2022). Especially popular are the giant pandas.
Ueno (JR, Subway, Keisei), Nezu (Subway)
https://www.tokyo-zoo.net/english/ueno/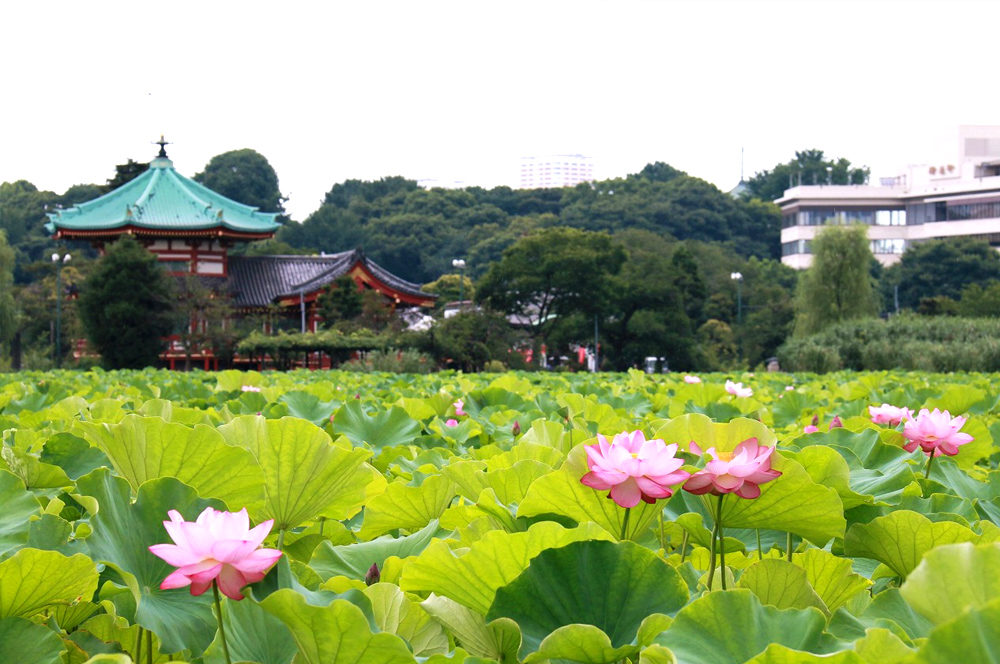 ❷ Ueno Park
Ueno Park was designated as Japan's first park in 1873. In addition to the famous statue of Saigo Takamori (samurai and nobleman, 1828-1877) and Shinobazu Pond, the park is also known for cherry blossom viewing. There is also a zoo, Ueno Toshogu Shrine, the Tokyo National Museum, and the National Museum of Western Art, Tokyo on the premises, allowing visitors to explore history and art.
Ueno (JR, Subway, Keisei)
https://www.kensetsu.metro.tokyo.lg.jp/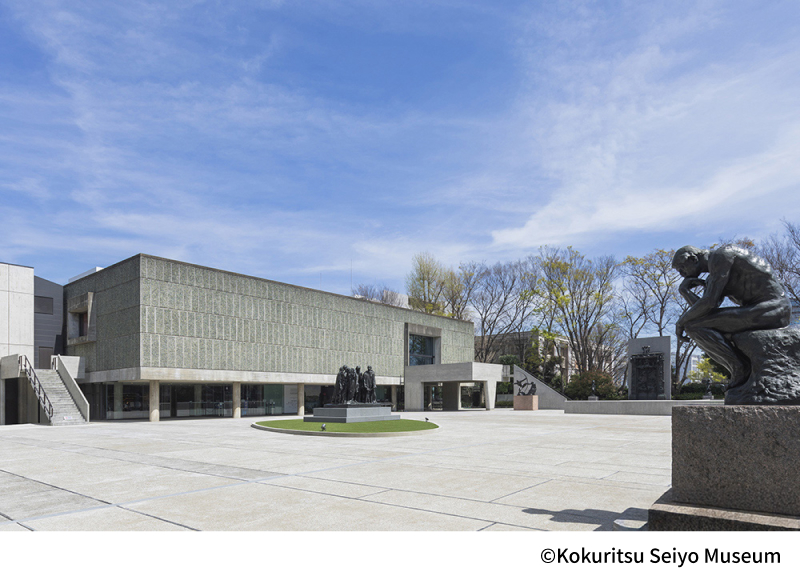 ❸ Kyu Iwasaki-tei Gardens
This was the former residence of the Iwasaki family, founders of the Mitsubishi Zaibatsu (financial conglomerate). The remaining Western-style residence, Japanese-style house, and billiards house are designated as Important Cultural Properties. Visitors can stroll through the spacious garden and the wooden, Western-style building considered to represent modern Japanese residences, designed by the British architect Josiah Conder, who is called the father of modern Japanese architecture.
Yushima (Subway), Ueno-hirokoji (Subway), Ueno-okachimachi (Subway)
https://www.tokyo-park.or.jp/park/format/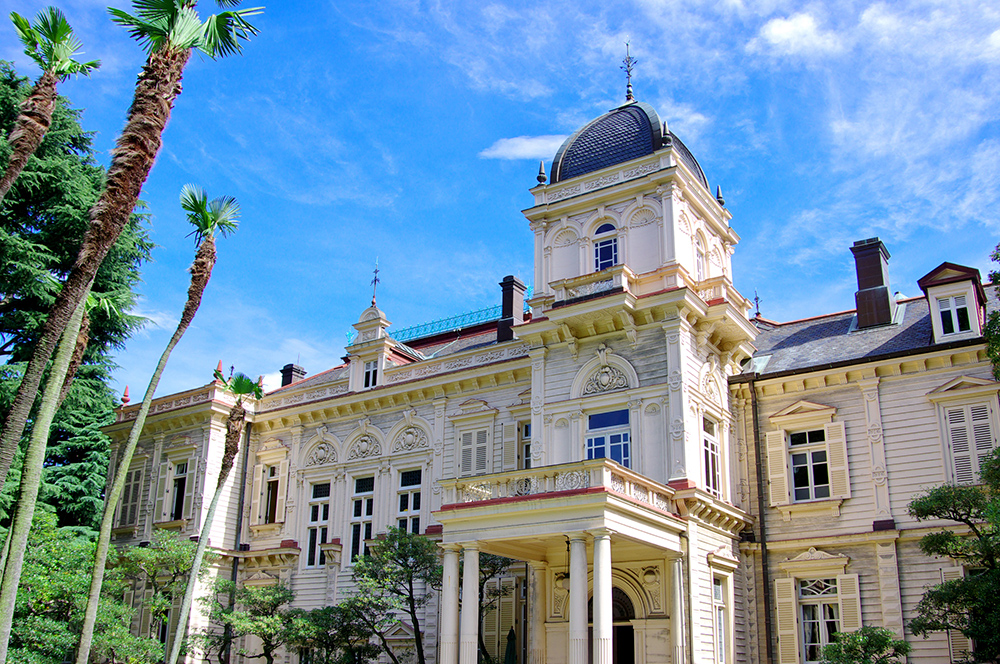 ❹ Ameyoko
Ameyoko is one of Japan's most prominent shopping streets, with over 400 shops along the roughly 500-meter street between JR Ueno Station and JR Okachimachi Station. There are many specialty stores dedicated to the true enthusiast, and visitors can walk through the maze-like shopping arcade to shop or grab a bite to eat.
Ueno (JR, Subway, Keisei), Okachimachi (JR)
https://www.ameyoko.net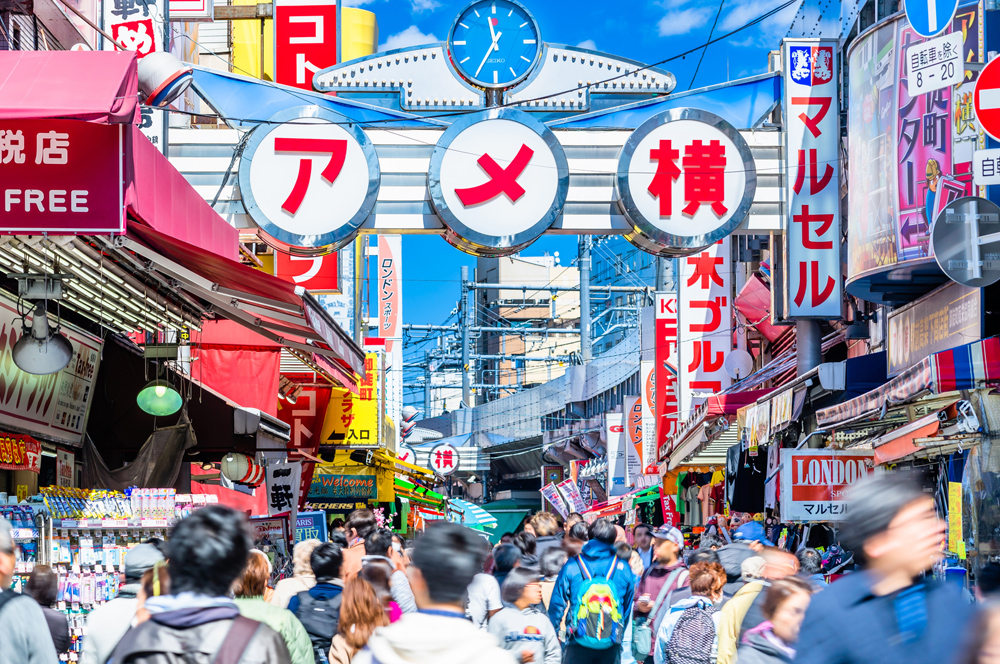 ❺ Yushima Tenmangu Shrine
Not only is this shrine dedicated to the god of learning, but it is also known for plum blossom viewing, with the "Plum Blossom Festival" being held every year from February to early March. Some 300 plum trees bloom here, creating beautiful scenery for visitors. In the shrine's repository of treasure, you'll find Japanese paintings of plum blossoms alongside exhibits of rare swords.
Yushima (Subway)
https://www.yushimatenjin.or.jp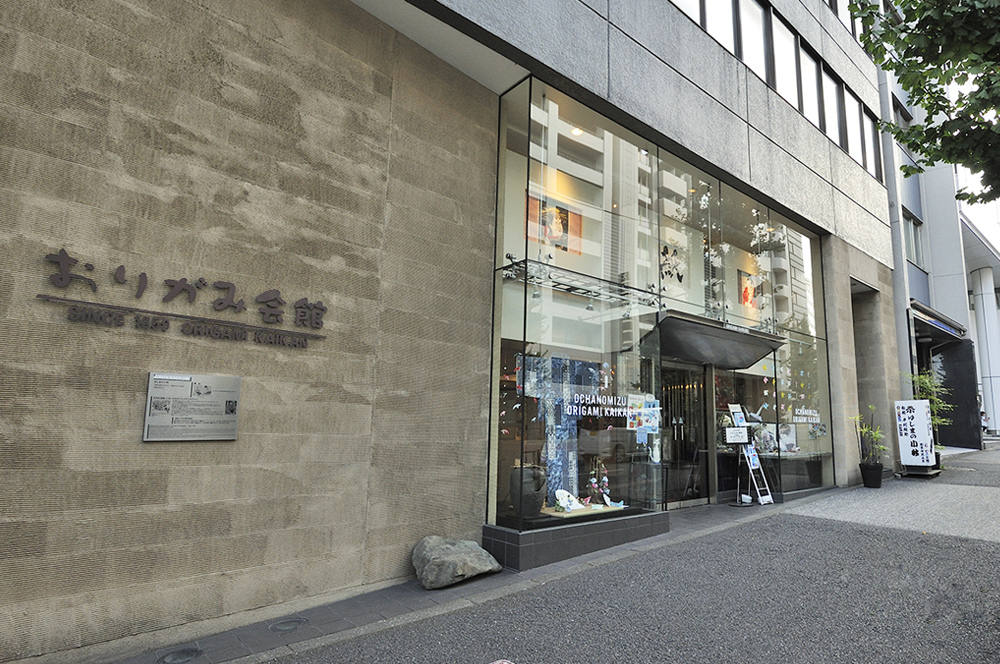 ❼ Kanda Shrine (Kanda Myojin)
This shrine boasts a history of around 1,300 years. In Tokyo, it is affectionately known as "Myojin-sama." It is a popular "power spot" said to magnify one's luck in competitions, making it a good place to visit before the Tokyo Marathon. Also famous is the "Victory Amulet," a good luck charm available at the shrine.
Ochanomizu (JR, Subway), Shin-ochanomizu (Subway), Suehirocho (Subway), Akihabara (JR, Subway, Tsukuba Express)
https://www.kandamyoujin.or.jp/what/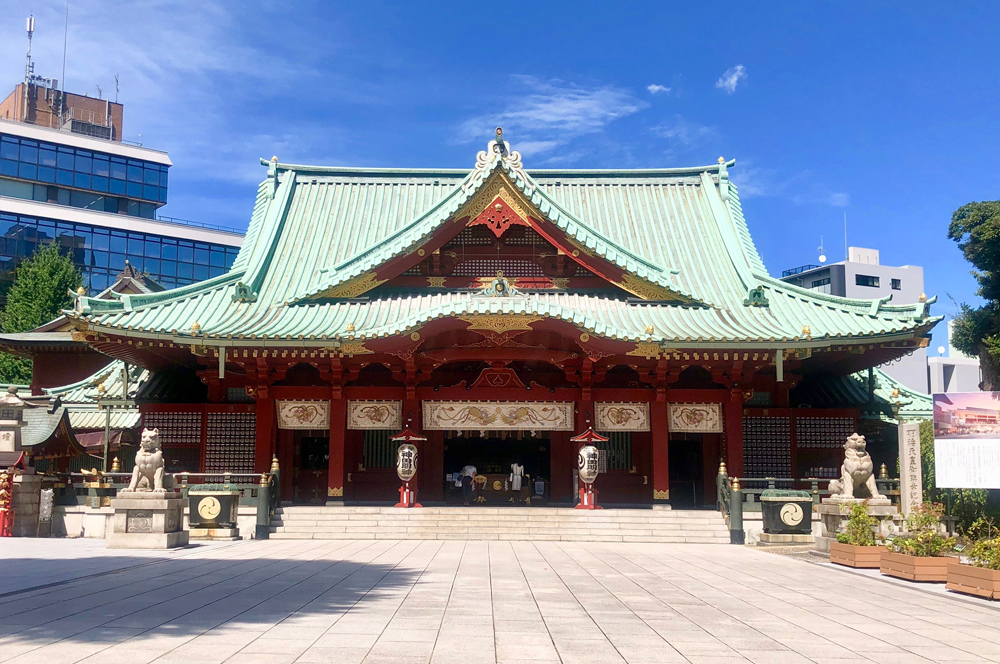 ❽ Akihabara
Affectionately known as "Akiba," this is one of Japan's most famous electric products towns where you'll find store after store of electronic goods. Globally, it is known as a pop culture town with its many stores specializing in anime, comics, and game merchandise.
Akihabara (JR, Subway, Tsukuba Express), Suehirocho (Subway)
https://akiba.or.jp/wp_en/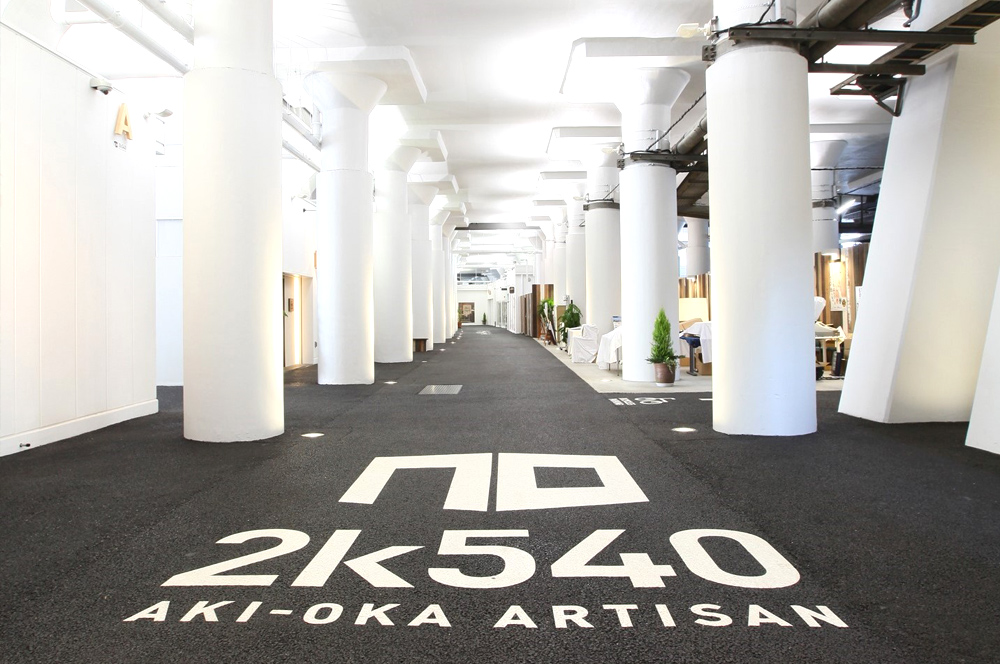 ❾ mAAch ecute KANDA MANSEIBASHI
This hot spot can be found inside the remains of the old Manseibashi Station, which was located between Ochanomizu Station and Kanda Station until 1943. After breathing life back into its red bricks, stairs, walls, and platforms, the Old Manseibashi Station is now home to trendy shops, restaurants, and cafes.
Akihabara (JR, Subway, Tsukuba Express)
https://www.ecute.jp/en/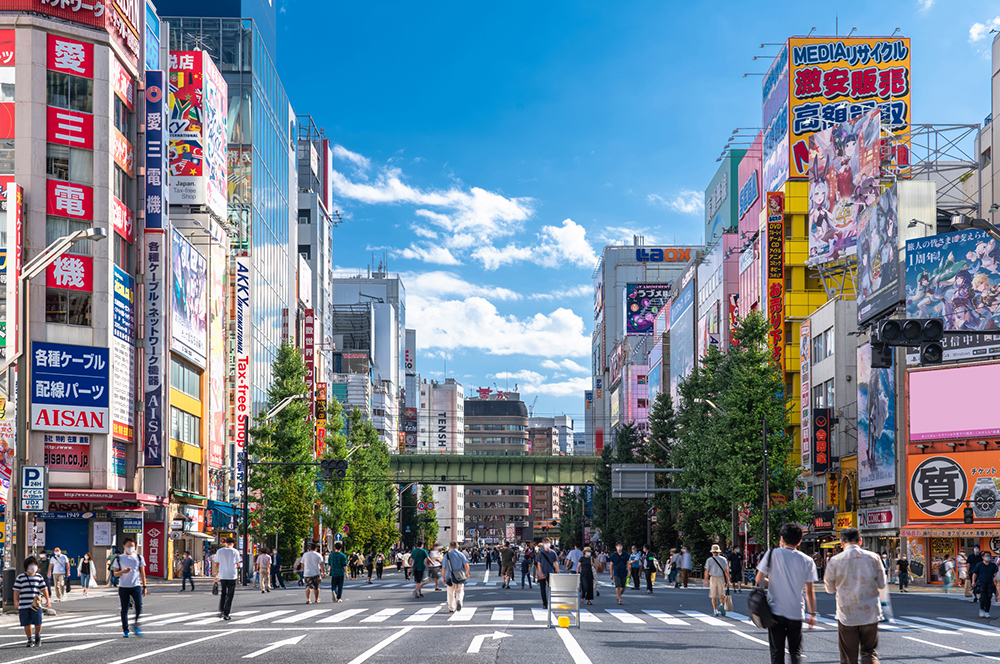 ❿ Ogawamachi
Sporting goods stores are gathered in this popular area known as the "Kanda Sports Goods District." Visitors will find gear for baseball, soccer, tennis, mountain climbing, outdoor activities, running, skiing, snowboarding, and surfing, among many other sports.
Jimbocho (Subway), Ogawamachi (Subway)
https://visit-chiyoda.tokyo/app/en/spot/detail/496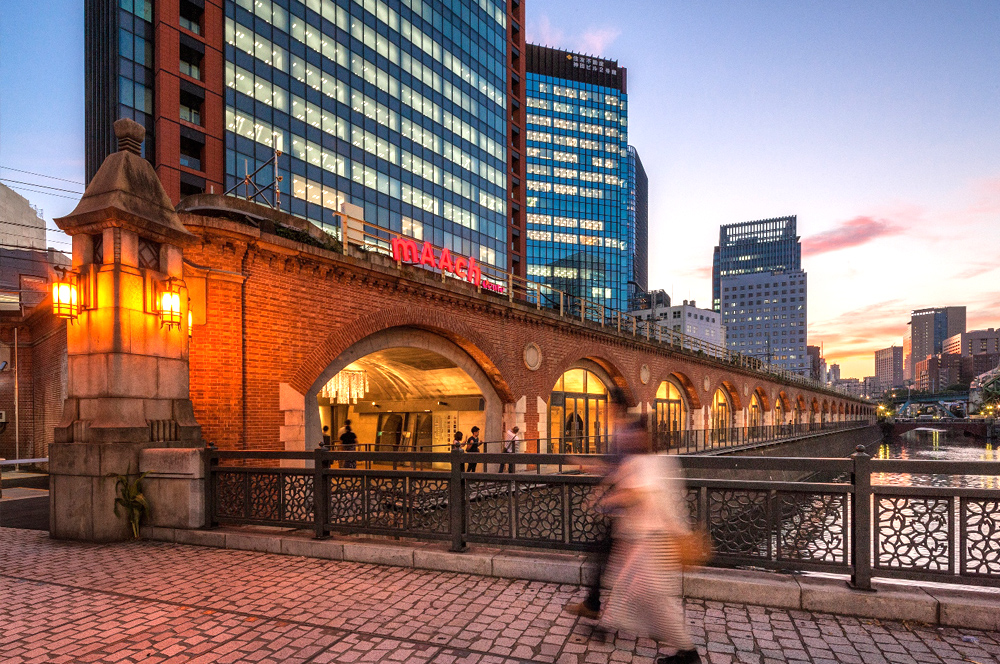 Tokyo Tourist Information Center
Keisei Ueno
In front of the ticket gate
1-60 Ueno-Koen, Taito-ku, Tokyo
03-3836-3471
8:00-18:30
open 365 days